Leading translation company in Vietnam
24H Notarized Translation Company Limited (Translation24h) is a legal entity operating in the sector of translation, interpretation and notarization services with legal status, issued business registration certificate number 0109228605 by Hanoi Department of Planning & Investment.
Enthusiastic, professional and highly qualified staff help us provide the best quality translation (Translation – Interpretation) services for you.
The services of the translation company
Hiện tại công ty dịch thuật công chứng 24h đang cung cấp dịch vụ chính là dịch thuật (bao gồm: Biên dịch – Phiên dịch). Ngoài ra, còn có các dịch vụ liên quan đến vấn đề dịch thuật như: Công chứng bản dịch, hợp pháp hóa lãnh sự bản dịch, hiệu đính…vv
The translation of foreign languages into Vietnamese and vice versa is one of the key services and is being trusted by many customers.
Legal documents and records need to be translated and notarized. Two types of notarization includes private and judicial.
Incorrect, grammatically incorrect translations not reaching the native style will be proofreaded by the translators in the most accurate and correct manner.
Staffing services are translators and interpreters for partner companies with limited time. System translation and high quality interpreter.
Notarized translation services, certified copies of documents in foreign languages ​​and Vietnamese. Processing documents quickly and cheaply
Many records, documents and certifications need to be consular legalized at the Consular Department, Department of Foreign Affairs, Embassies of other countries. Fast service competitive price
Proficient Translator – Professional Process
With a team of translators carefully selected from ages of experience to professional qualifications, the diversification of specialized translators as well as multi-language will meet the diverse needs of customers. The legal consulting department is in charge of consulting services related to notarization and consular legalization in accordance with the customer's financial and use purposes.
Our management system is closed and the process is very professional in the account creation, quotation, invoices, payments, document delivery and handover, document storage for later use. All of them are based on a professional process.
"Bringing the best translation to our customers is our achievement. Low price on each service is a competitive advantage"
Senior Manager – Mr. Phong
Cooperation and Win-Win basis
Competitive price.
Reputation – Quality.
24/7 customer support.
Data storage and security.
Professional translation process
Receipt of documents
TDocuments will be received by the company in person or online. The receiving options will be directly at the office, courier, ship, email, zalo, fb…etc.
Translation Quotation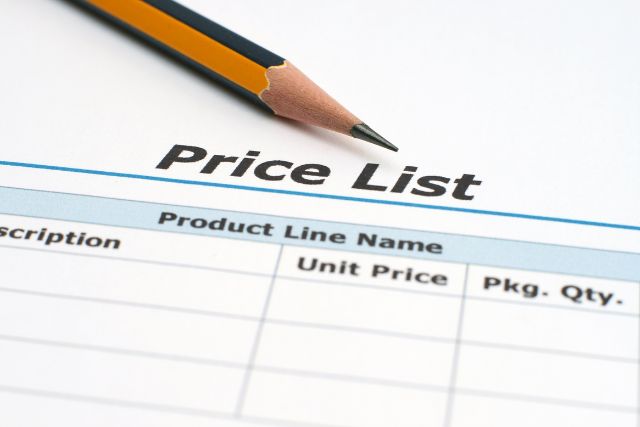 The number of pages, words in documents will be calculated by the sales staff in accordance with the regulations of the translation sector, including the target language and the quotation
Invoice creation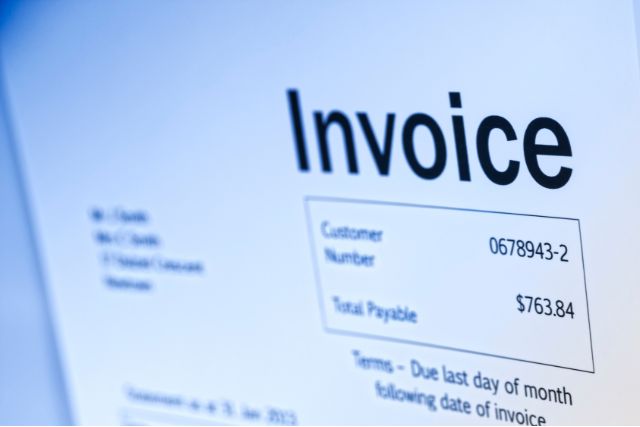 After the customer agrees on the quotation, the sales staff or customers will change the process into service invoices and the deposit is to be paid
Deposit – payment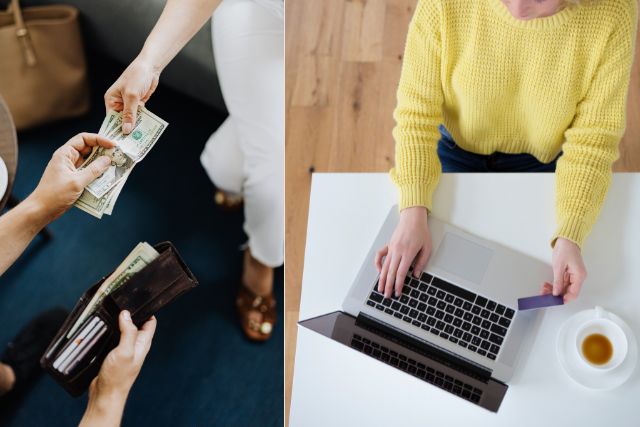 Carefully check the invoice, quantity and total price and make payment or deposit according to job codes under the guidance of sales staff.
Translators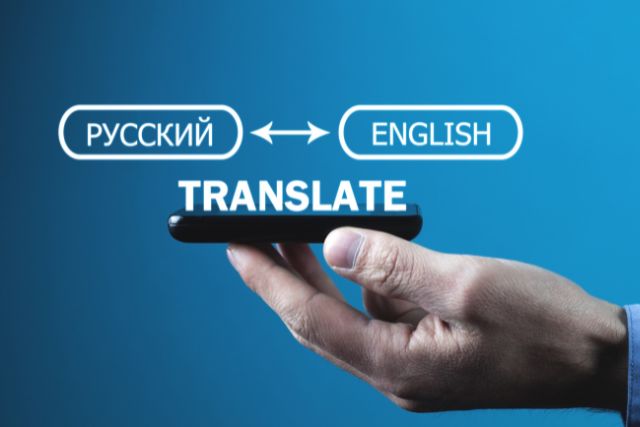 The coordinator will assign appropriate translators for each project. Translators are to unify specialized words, synchronize words and styles for translation.
Proofreading
The translated documents will be sent to customers for information, words, structure and style checking. Accordingly, the proofreading is made according to customer requirements.
Notarization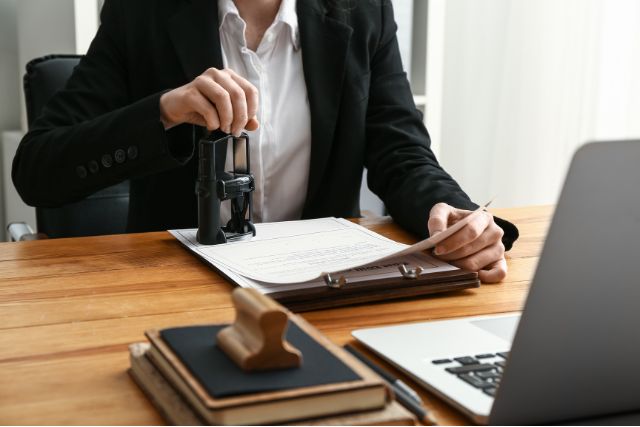 Some of legal documents together with their translations should be notarized to be usable. The translation will be made at the Notary Office or the district-level judicial authority.
Delivery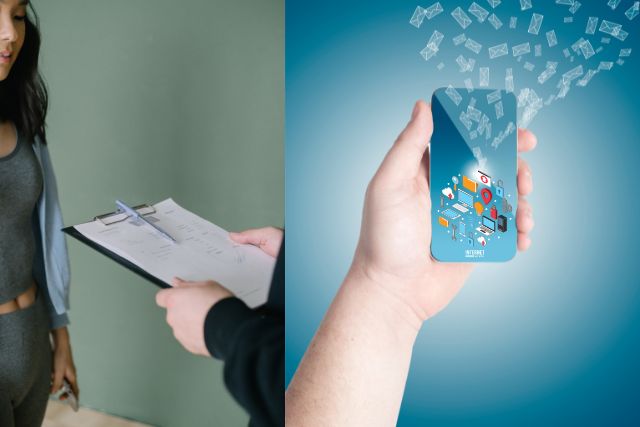 Completed documents will be sent by us via the internet (zalo, email, etc.) or ship, cpn via shipping services.
Results of translation activities
The company has completed many projects excellently, meeting the expectations and trust of customers. Currently, the team of good translators with at least 2 years of experience is implementing many important projects
115 Collaborative projects
208 projects in progress
Dự án đang triển khai
+1000 collaborators
Cộng tác viên đa ngôn ngữ
+58 proficient translators
Dự án hoàn thành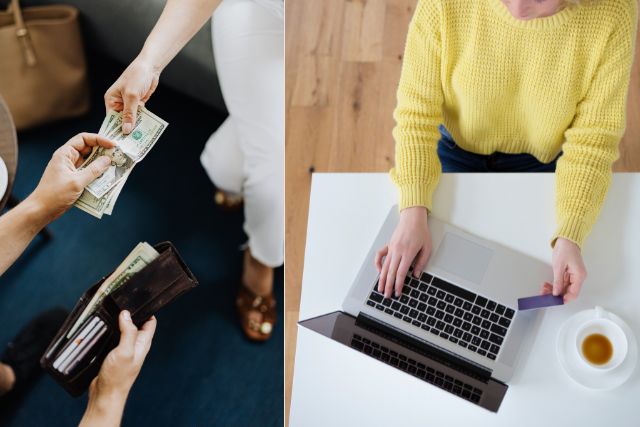 Why should you choose 24-h notarized translation?
The company is reputable with a clear brand and legal entity and completely reliable address for customers.
A team of proficient, experienced translators who are enthusiastic about their work and have a high sense of responsibility.
The diversification of languages as well as diversification of translation specialties will meet the needs of customers.
Handling many difficult cases, helping customers remove temporary problems.
The most competitive prices in the translation market helps customers and companies save a lot of costs.
Very good programs with affiliate partners and the maximum support.
The incentives for big customers are always very good such as: later payment, free delivery of documents, % discount on monthly basis…etc.